Residential HVAC Maintenance in Mount Airy, Frederick, Urbana, and more
You know the feeling—you get home from work, and you're exhausted. You're ready to put your feet up and relax, but you need to start a load of laundry, cook dinner, etc. The last thing you want to do is spend extra time cleaning and worrying about your heating and air conditioning system.
But here's the thing: if you don't clean your system and ducts regularly, it can lead to more significant problems. Your equipment could become much less efficient, which means higher utility bills. Or your HVAC system could even fail prematurely and leave you with a significant unexpected cost to replace. Your home's heating and cooling system is one of the biggest energy hogs, but it's also one of the hardest to keep up with. There are so many parts to your HVAC system, and they all have to work together to keep your home comfortable.
When you call Honest Air, one of our technicians will come to your home or business and perform a thorough check of your HVAC equipment. We'll clean it up, make sure everything is functioning properly and replace any filters as needed. Then we'll sit down with you to discuss your system's life and future performance, so that you can be confident in its ability to keep your home at a comfortable temperature.
Honest Air knows that better efficiency means lower utility bills, so we offer this service at an affordable rate. We also know that prolonging the life of your equipment means less worry for our customers down the road—and less money spent on repairs. We understand that no one likes surprises regarding their HVAC systems—especially when it comes out of pocket.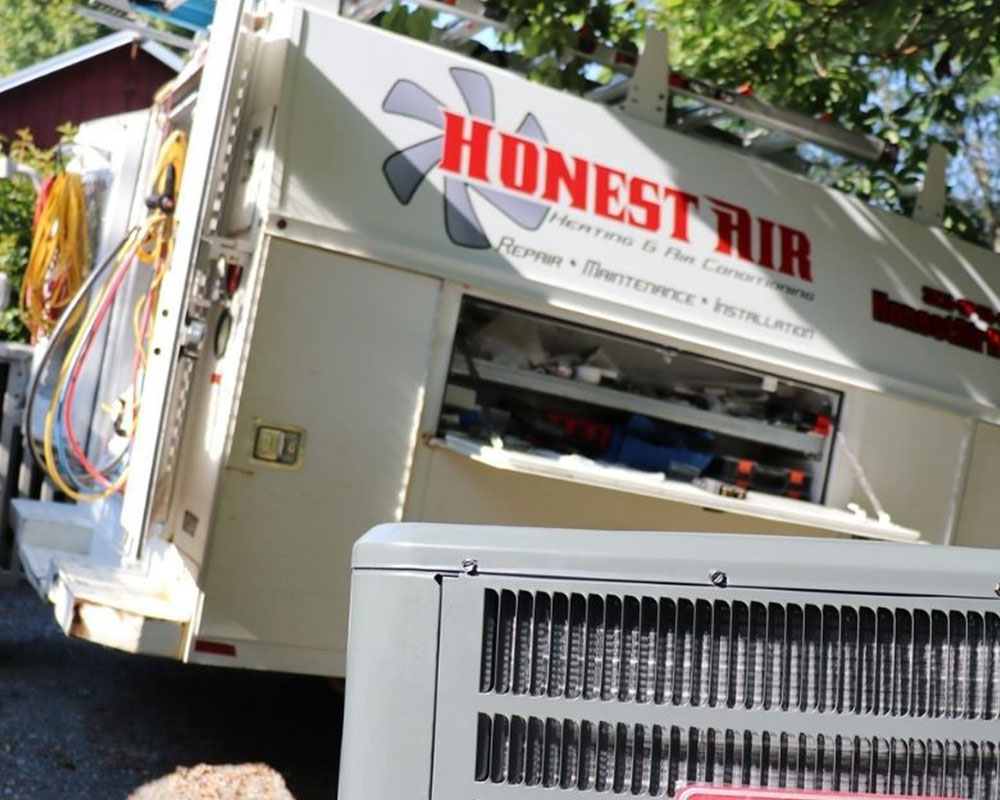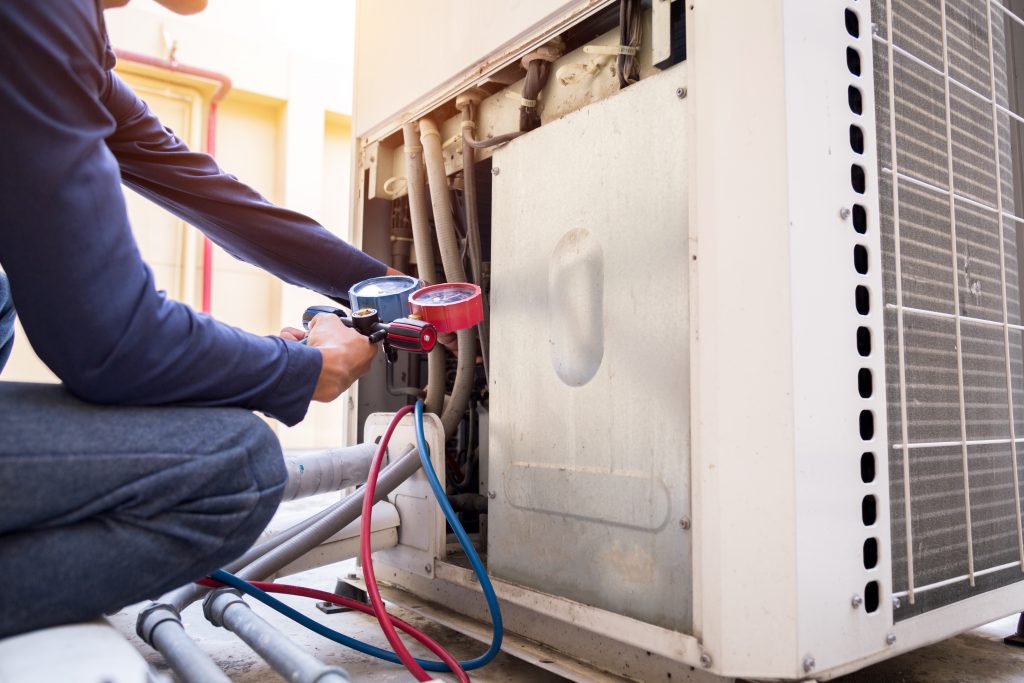 Honest Air HVAC Maintenance Services
We offer routine HVAC maintenance in Mount Airy, Frederick, Urbana, and more
Mount Airy, Frederick, Urbana, and more, so you can focus on being YOU without worrying about whether your HVAC system is working correctly. We'll come out twice a year to clean your coils and replace filters when necessary. We'll also perform a thorough inspection to ensure everything is running smoothly. When we leave, you'll know exactly what's going on with your unit. If anything requires attention or repair, we'll provide a complete service quote. We wouldn't want anything to fall through the cracks.
Do you want to save money on your utility bills?
Do you want to keep your HVAC system running efficiently?
Is it time to get a checkup on the life and performance of your HVAC system?
Then Honest Air's HVAC Routine Maintenance Service is for you!
We believe in keeping our customers informed, so they can make decisions about repairs or replacements when necessary. Even if there aren't any problems right now, regular maintenance on your HVAC system can save you money in the long run. You'll get more efficient energy from heating and cooling systems because they will be cleaned out regularly and tuned up properly.
Why take care of this now? Well, for starters:
Properly cleaned HVAC equipment means better efficiency and lower utility bills.

It will prolong the life of your equipment so that it doesn't have to work as hard keeping your home at the proper temperature.

You'll be aware of any issues that may arise in the future.
Honestly,  don't you want your HVAC system to last as long as possible? So what are you waiting for? Contact us today at (301) 943-0833 or visit us online.