Honest Work
at an Honest Price
We Are Not Comfortable Until You Are​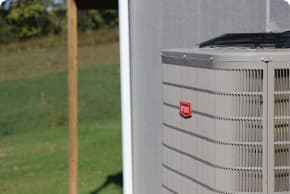 Heating & Air Repair Replacement​
Our team prides themselves in our knowledge to get the job done right whether it's installation or service. Head over to our reviews, we like to let our customers do the talking for us..
Who doesn't like a well thought out, detailed set of plans? Design is the first but most crucial step in the HVAC build plans. Let us strategically design your system to get the most in both comfort and efficiency. 
Reduce the odds of coming home to a hot or frigid home this year. Honest Air's team provides a thorough 16 point maintenance check to keep you at ease and your system running effeciently. Stay comfortable and recieve 10% off service & installations.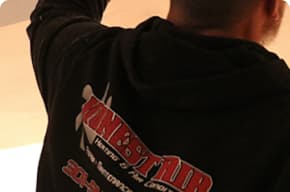 Whether it's 7am or 7pm, We got you covered. Honest Air's team is always on call and just a phone call away. For immediate assistance call 301-943-0833.
Call us today at 301-943-0833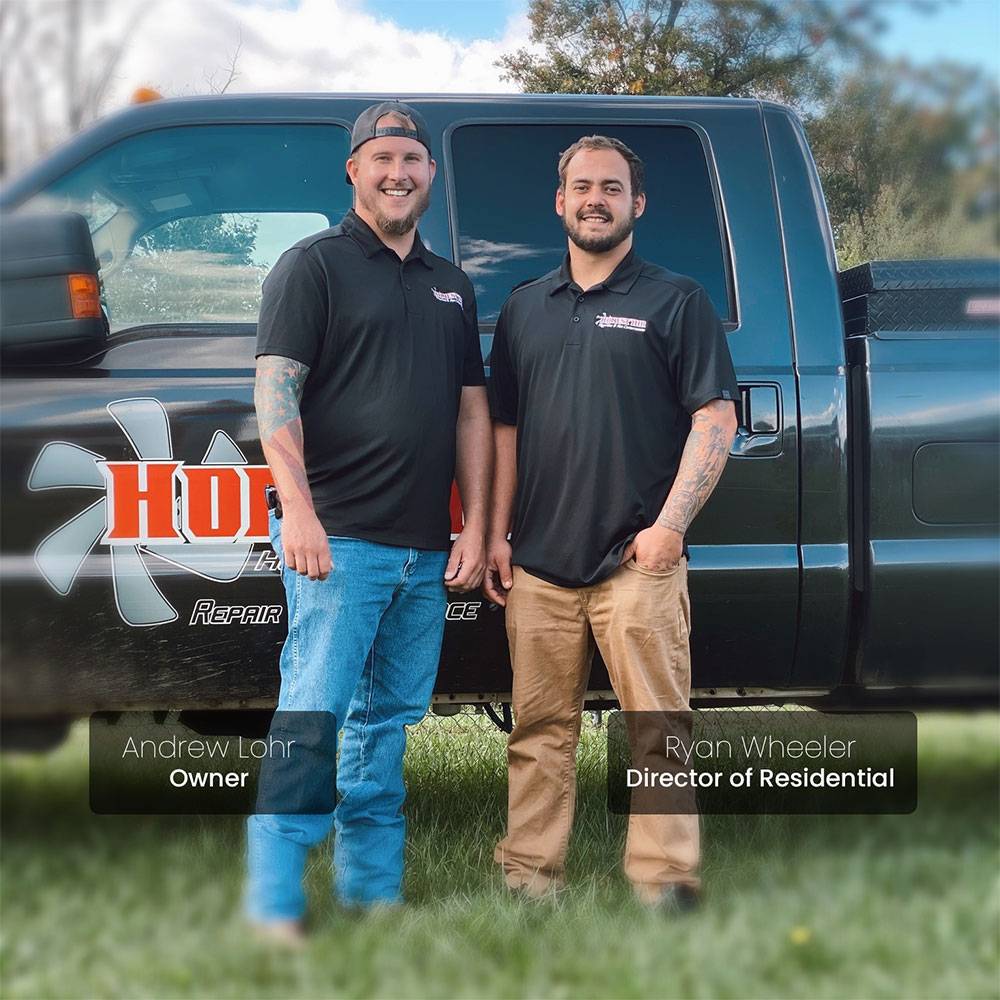 Honest Air will work with you to find HVAC solutions.
Honest Air will work with you to find HVAC solutions that fit your heating and cooling needs. We will provide you with a full consultation to explain all of your available options so that you can choose the system that's right for your home or business. Located in Mt. Airy, Maryland, our team is ready to provide you with exceptional service to suit all of your HVAC needs.
Having Home Heating or Cooling Issues? 
Grab our Heating/Cooling 3-Point Checklist and then give us a call.
What Our Customers Are Saying
Always a pleasure. The nicest guys and they aren't bothered by the dogs at all! Even when the dog wants to dance.
Unbelievably quick response to a home HVAC Emergency, very reasonable pricing, excellent workmanship, cannot say enough about the service I received.
I would give them 10 stars if I could. Andrew, Ryan and the team are simply amazing. I returned home from vacation to a hot house, messaged Andrew...
Honest Air comes through for me again. Went downstairs last night to get some TP and found water around the base of our furnace. Called them after hours, they answered the phone and advised me on what to do. They were out here this AM and repaired the problem (which had nothing to do with the install they did last year) and fixed the problem and at a very reasonable price. Highly recommended Honest Air and a service contract with them.
We have trusted Honest Air for several years for our home HVAC and air quality needs. Every experience whether it was system replacement, service, or repairs has been excellent.
Andrew and Ryan are a couple of great guys. Ryan initially came out and diagnosed a unique multi- level heating issue I was having. Andrew then made a special trip...
These guys are great. They really live up to their name. Great customer service, super nice, willing to address any concerns. Highly recommend a million times over.
How Often Should You Change Your Filter?
Why you should change your filter and all of the benefits of having a clean filter
There are lots of benefits of keeping a clean filter in your system, including running much more efficiently. It will put far less stress on the system and save you some of your hard-earned cash.…
HVAC Noises and What They Mean
When your HVAC system is running correctly, you may forget that it is even there. You have become accustomed to the familiar grunt of your a/c kicking on and then the constant hum that means it is working as it should. What happens when that familiar sound is replaced by a screeching or clunking noise? …
We Love to Hear From Our Customers.