Residential HVAC Design & Installation in Mount Airy, Frederick, Urbana, and more
Are you looking for a professional HVAC design and installation company you can trust? If so, Honest Air is the place to go. For years, Honest Air, we have been providing HVAC installation and repair services to local homeowners in the area. We know what it takes to get your home back to feeling warm and cozy after a long winter or cooled back down in the middle of a heat wave, especially when that means installing a new HVAC system within your home.
At Honest Air, our heating and air conditioning design experts can help you find the correctly sized HVAC system for your home, and our expertise is second to none. Our team of HVAC experts are dedicated to providing high-quality workmanship, attractive fit and finish, proper sizing of equipment, and duct design done by professionals. We want our customers to know that the job will be done right the first time when working with us.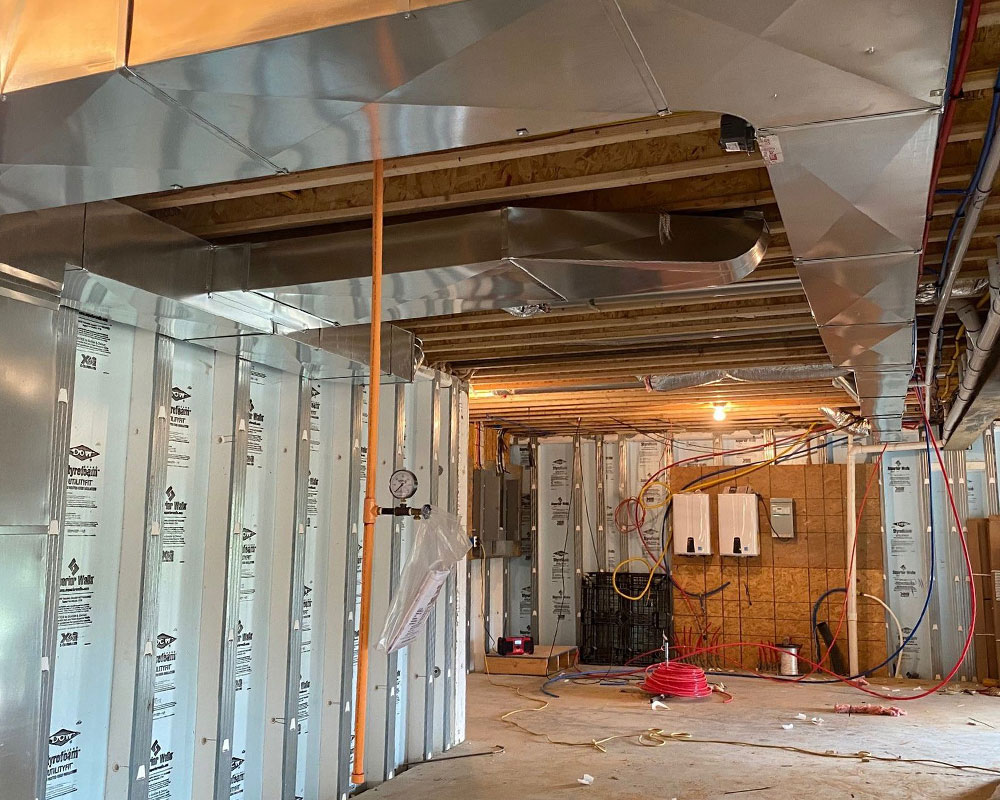 Honest Air HVAC Design and Installation Services
A correctly sized unit is essential to your home staying comfortable while allowing the unit to run efficiently. We make sure all of our designs and sizing decisions are based on industry standards for HVAC systems in the area. This will allow you to stay comfortable year-round. Also, with proper system sizing by our HVAC engineers, you can be sure that you'll have adequate airflow and indoor air-quality throughout your home. No more unconditioned rooms or vents that aren't getting any pressure.
Not only will our team do a high-quality installation, but they will also ensure that the ducts are properly sized, which is vital if you want to have proper airflow throughout your home. We don't just care about getting the job done right the first time—we care about doing it right every time!
We are here to assure you that our work is professional and appealing, so you won't have any issues fitting your home's style. Our craftsmen take pride in their work and whatever product we install, will meet all applicable building codes and industry standards. If you are looking for someone who can help design a system that fits your needs while considering your budget, look no further than Honest Air.
We take our craftsmanship on every project seriously, so any problems with installation or ductwork will be resolved quickly and professionally. This ensures that we're always providing excellent service—even if it's not visible – and that you're getting a product worth every penny.
So what are you waiting for? Contact us today at (301) 943-0833 or visit us online.