If you're looking for professional home HVAC services in Mt. Airy and the greater Frederick Maryland area, you've come to the right place!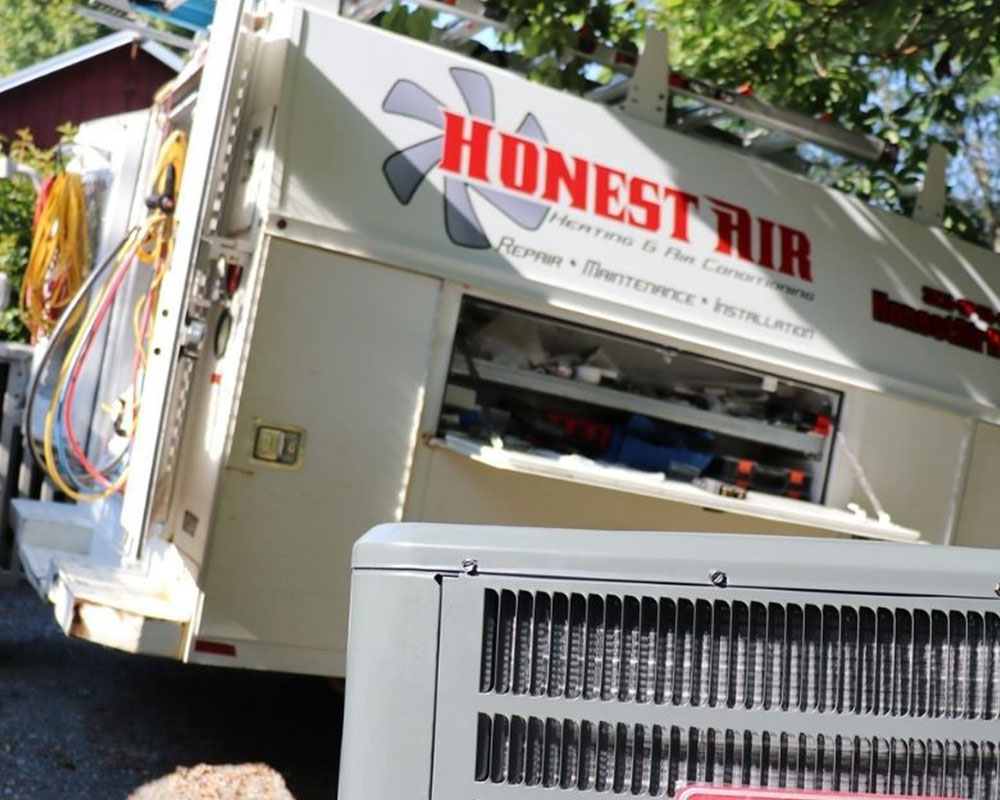 Heating Repair &
Replacement
Often a same day repair can get you back up and running, or in some cases we will recommend upgrading to a newer system.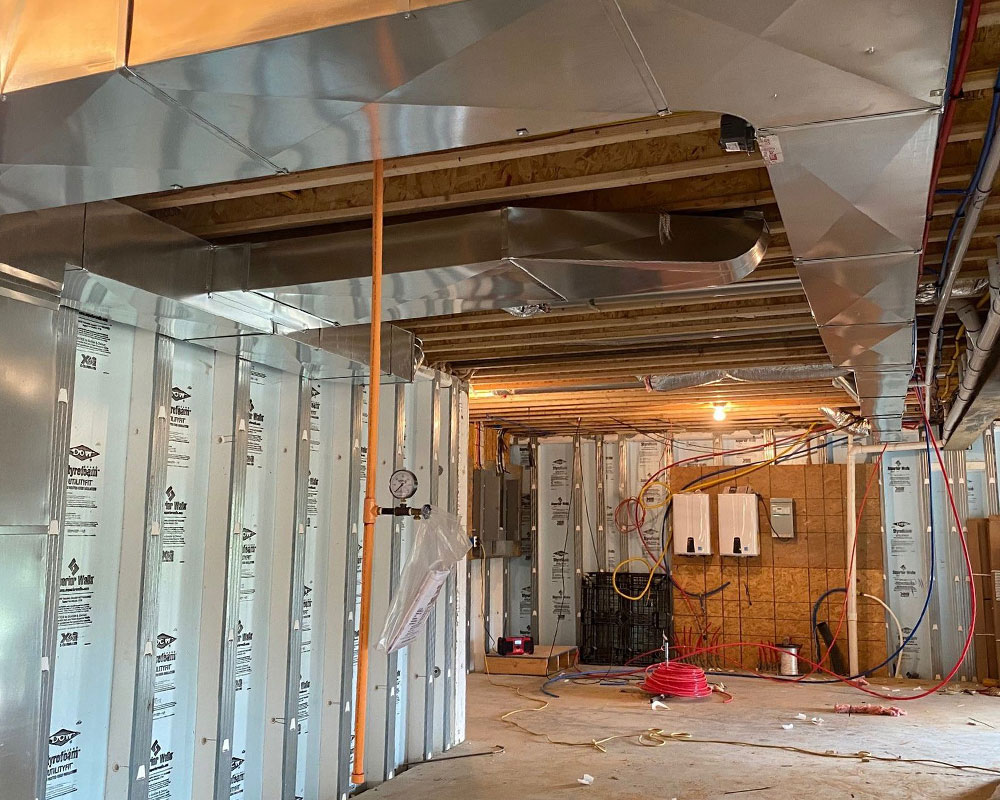 HVAC Design &
Installation
A well-designed HVAC system is very important for your home. We'll work with you to create the best HVAC solution to fit your needs.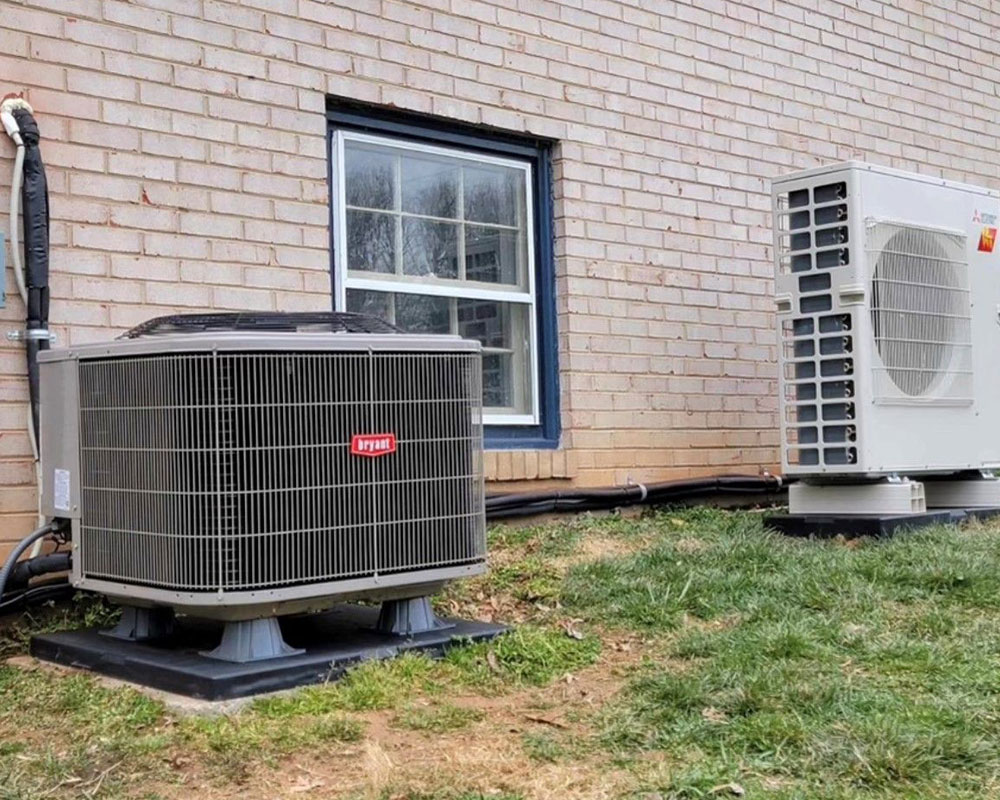 Routine
Maintenance
Routine maintenance is very important to ensure that your HVAC system is working properly and efficiently all year long.